Area of Service
Familiar with local conditions of Greater Houston Area or the eight County region (Harris, Fort Bend, Montgomery, Brazoria, Waller, Galveston, Liberty and Chambers Counties.
Public Utility Design (Sanitary Sewer, Storm Sewer and Water Line)
Roadway Design
Civil Site Plan
Lift Station Design
Storm Water Pollution Prevention Plan (SWPPP)
Storm Water Quality Management Plan (SWQMP)
Hydrology and Hydraulic Study / Report
Traffic Control Plans
Traffic Signal Design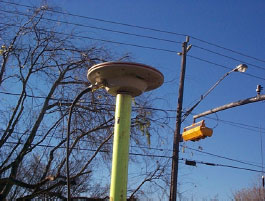 Topographic Survey
ALTA Survey
Boundary Survey
Easement Survey
Elevation Certificate Survey
Construction Staking
Platting / Replanting
GPS Survey
As-Built Survey
Control Survey
Site Survey
Level 'A' Utility Location: Locate the utility in the field and expose the utility with pothole.
Level 'B' Utility Location: Locate the utility on the ground using electromagnetic detection techniques.
Level 'C' Utility Location: Confirm the existence of utility in the field using available record drawings and visually found utility appurtenances.
Level 'D' Utility Location: Research and coordinate to obtain available record drawings of existing utilities.
ASV Consulting Group, Inc.
Civil Engineering, Land Surveying & Utility Location
7322 Southwest Freeway, Suite 806
Houston, Texas 77074

Phone: 713-480-9096
Email: